I was engaged by The Robbins Company to capture their Tunnel Boring Machine (TBM) in Singapore. The client engineers are doing assembly work here, with the intention of delivering it to their customer, Mumbai Rail Retro Corporation (MMRC) later. This was also an event ceremony and passing the factory acceptance test. I would say another milestone for the two companies. The client before hand informed me about their criteria of the pictures needed, on my end i have to do my best to fulfill what is needed by them. On the weekend, i made the effort to go to do the location for a scouting, this is to have a better understanding of the location and know the people on the ground.
Pictures i have taken.
@Mumbaimetro3 posted on their twitter.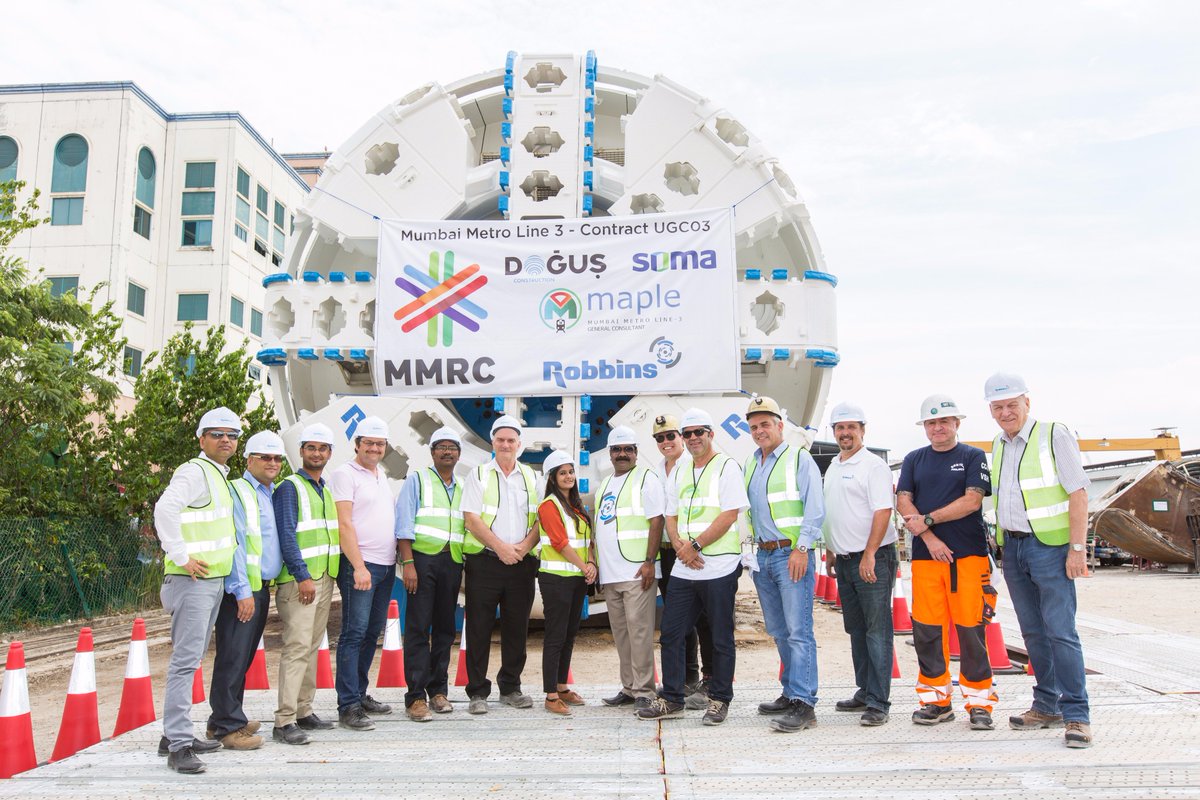 Pictures from The Robbins Co on their Flickr album
On the working ground, everyone was extremely friendly, i was working with a group of people from various countries such as UK, USA, India and Germany. All gathered in one place with a common objective.
The PR manager from Robbins wrote for me a business testimonials which i really appreciate it from my heart. Most important my client must be happy with my service, one of my aims is to increase your target audience interest, generate revenue, impressive presentation for your business. 
"We are very pleased with the service provided by Ricky Gui of Capture Asia Photography. We were looking for an industrial photographer to capture an event commemorating the completion of a large piece of construction machinery. We needed someone who could mobilize quickly, get all the shots we needed, and give us good value for the quality of pictures, Ricky was all of these things. He responded quickly to our inquiry, was easy to work with, and provided high quality images in a very timely manner, We would definitely use his services again, and would recommend him for industrial photography and corporate events."
For this photo shoot am using 17mm tilt-shift, 16-35 Mark II and 70-200 for the entire shoot. Camera is a 5D Mark III, with a manual Yongnuo SpeedliteYN560 IV.
If you like this post do support me with a 'like', feel free to share my post to people who love taking pictures. Please leave a comment as well as i would love to interact with you. 
Do follow my blog if you like!
---
Check out similar post
Tunnel Boring Machine Photography